Excitement – Anticipation – joy!
Below is a photo of the screen on the aircraft that allowed us to see where we were in the journey.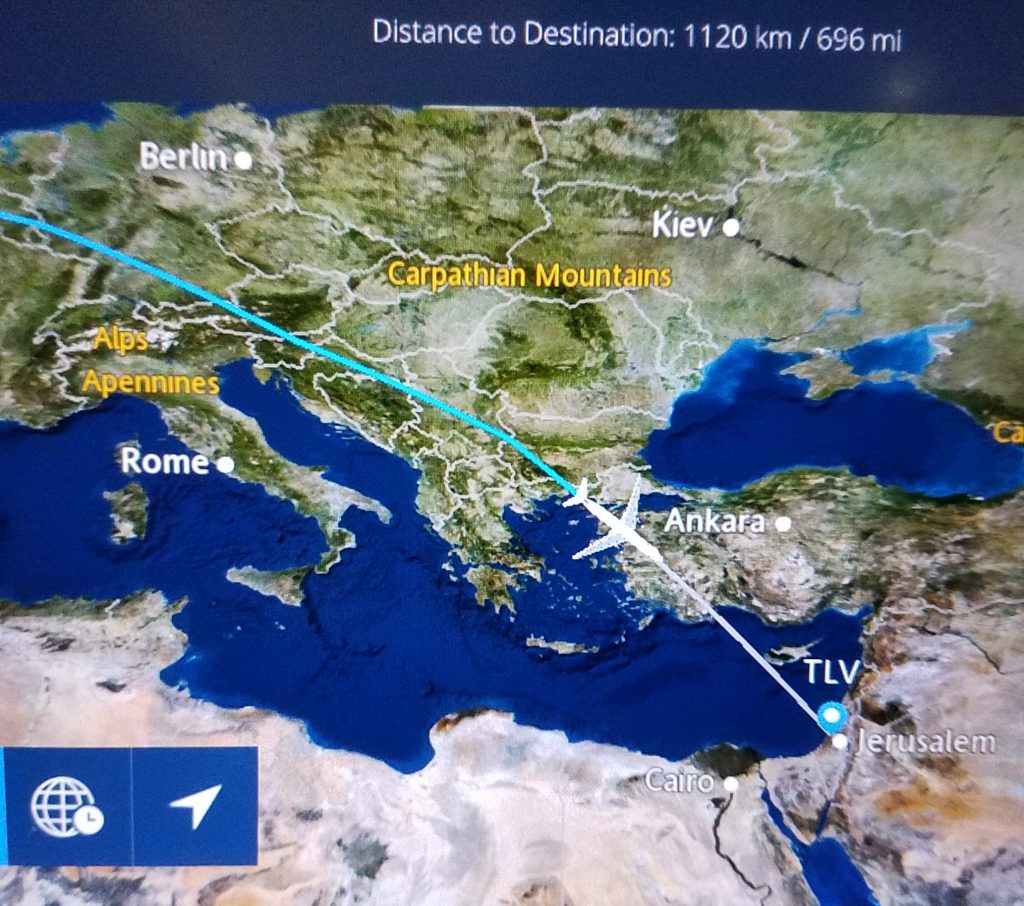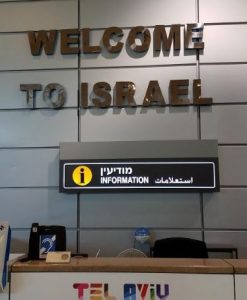 We made it!
CLICK ARROW TO WATCH VIDEO
Our group is staying in four different hotels. Time to check in!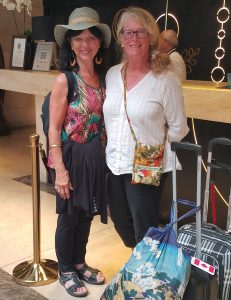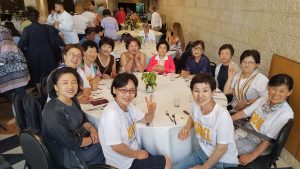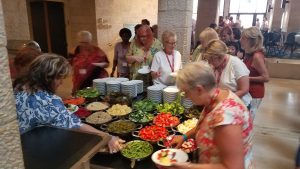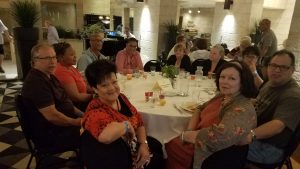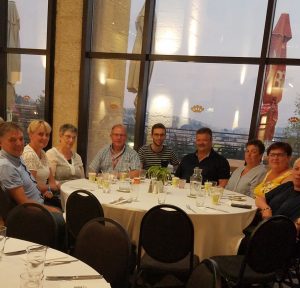 Thank you to those who prayed for us to quickly adapt to the time change – Big difference! For example Israel is 7 hours ahead of EDT. Tomorrow the Convocation begins!