-In 2019 we took An amazing journey…Click here to see what transpired
-in 2018, we TRAVELED TO celebrate israel's 70th birthday!  Check out the daily blog posts.


WHY AGLOW AND ISRAEL?
Watch this video to understand our call to Israel
____________________   
REPLACEMENT THEOLOGY
Read these articles by Sandy Wezowicz   CLICK HERE
____________________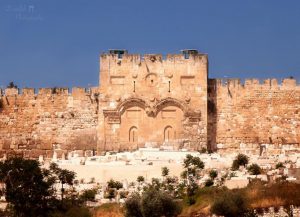 Our journeys into the land have always had prophetic significance through the prayers and proclamations we have made as we walked where Jesus walked. We have taken trips year after year, through the intifadas, through the war with Lebanon, through the increasing unrest in the nation, because we know that Israel lives under a divine mandate to survive.
This year, however, we go with an even greater intentionality in our resolve. At our 2015 Global Conference in Indianapolis, Jane made a bold declaration concerning God's call to this ministry:
Aglow is immovable in its stand and its position with Israel.
It is as if we have come to a pivotal moment where, like Esther, we have revealed our family and our people in a way that is crucial for moving forward in God's purposes. We invite you to read and watch our trip updates. and join us on our journey as we visit the historic sights of spiritual significance, partnering with God in His purposes as we stand… "As One, for such a time as this."
__________________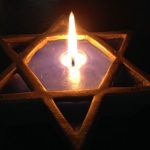 PRAY FOR ISRAEL –  Click here for current prayer strategies.
---
This website is designed to inform and inspire you by providing opportunities  to stay connected with Aglow's Israel mandate in an ongoing way.
What can you expect to find here?
Up-to-date articles selected on a variety of subjects written by respected journalists, commentators and teachers.
Suggested opportunities for ways to respond to current events.
Book reviews recommended by Aglow Israel Education Director Sandy Wezowicz.
Blog posts with contributions from seasoned Aglow partners and leaders.
Our goal is to make this site fun, informative and interactive. We want to enable people to be better informed.