We visited the Old Town of Jaffa, walking through the narrow passageways. This is believed to be the oldest port city in the world. The cedars from Lebanon arrived here to build Solomon's Temple.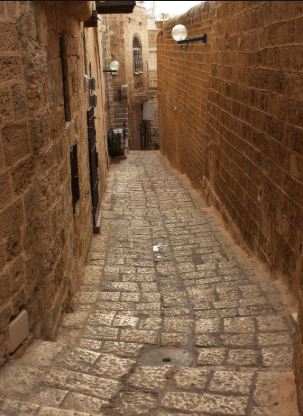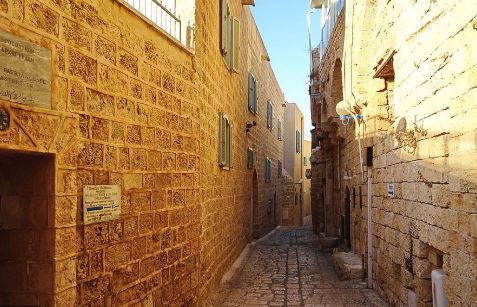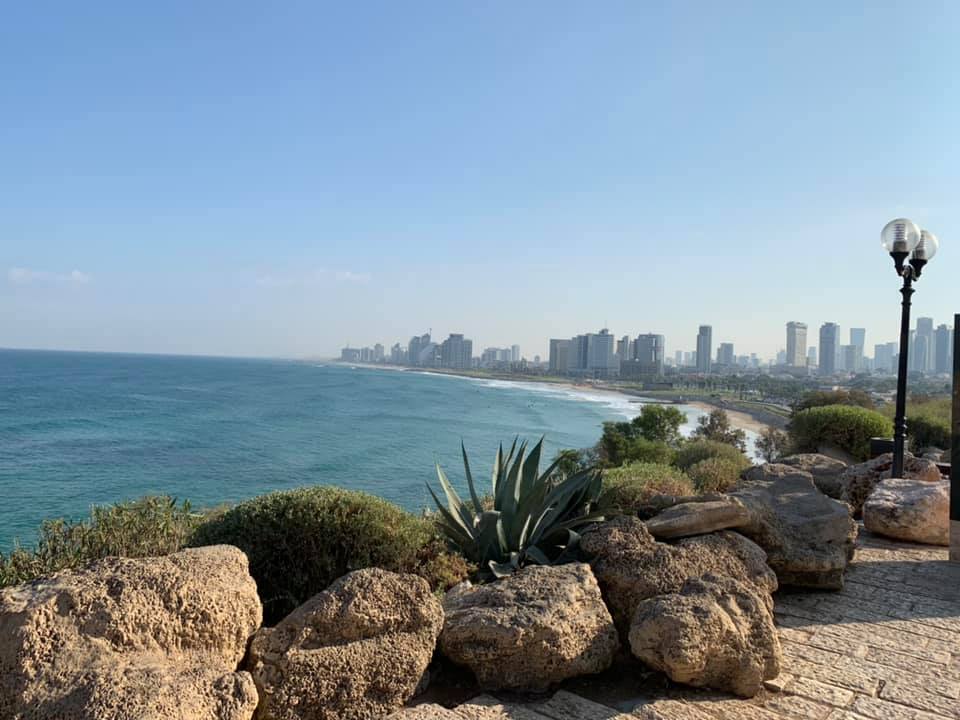 We went to see St. Peter's Church and took in the spectacular view of the Tel Aviv shoreline from Jaffa. Peter came to Jaffa (Joppa) from Lydda to raise Tabitha (Dorcas) from the dead. While in Jaffa, the apostle stayed at the house of Simon the Tanner. St. Peter's Church marks the traditional site of Peter's vision.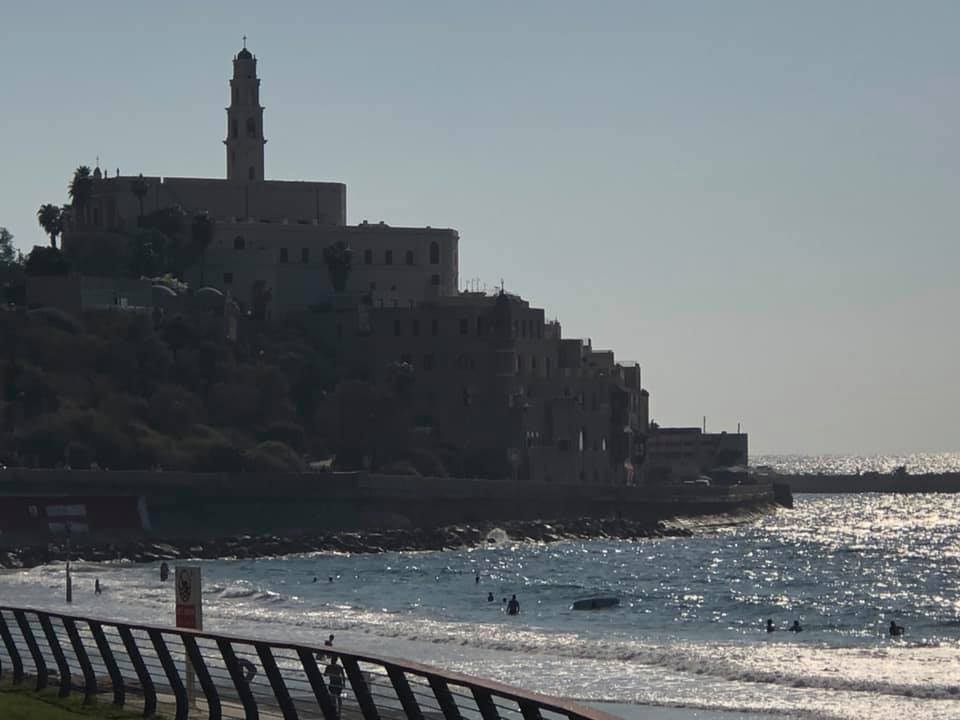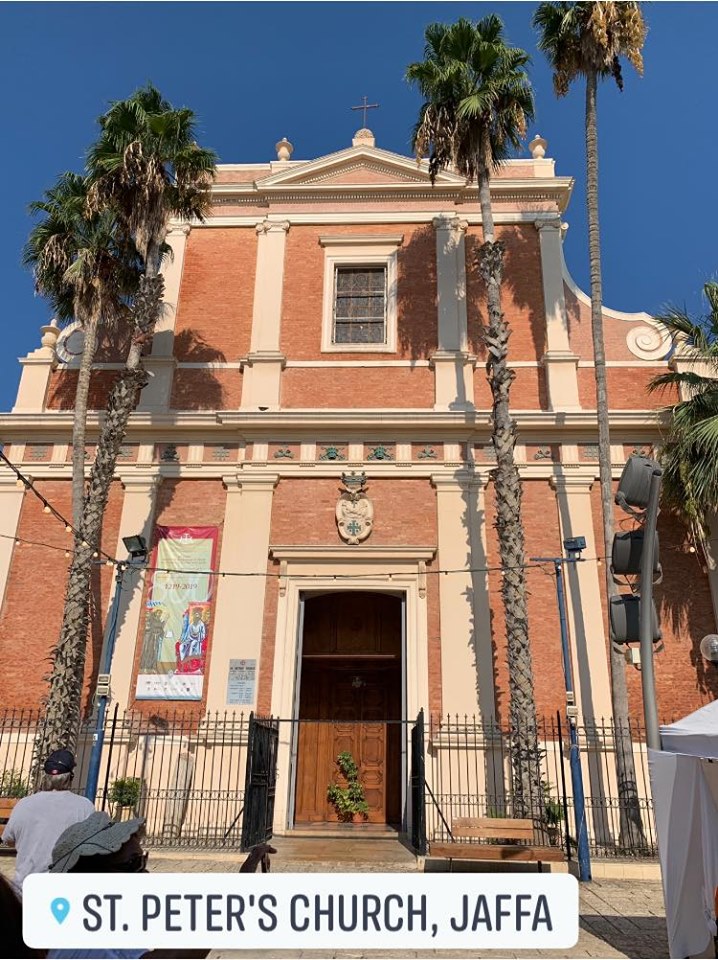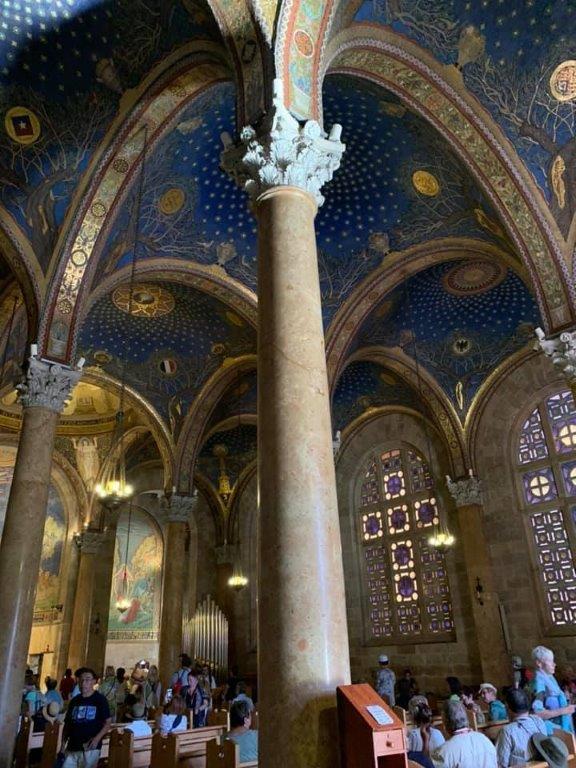 The painting above the altar portrays Peter being told to eat from the different kinds of foods God called clean.
A little fun at a Mexican kiosk.
The Tel Aviv market was an epicurean delight!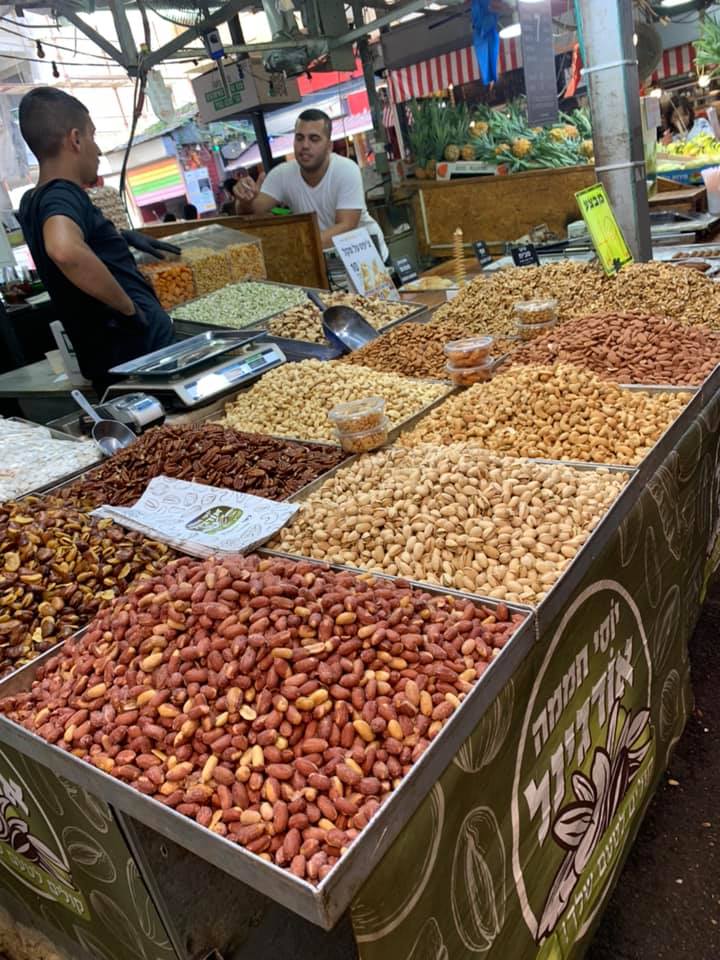 So many sights and smells to enjoy at the market.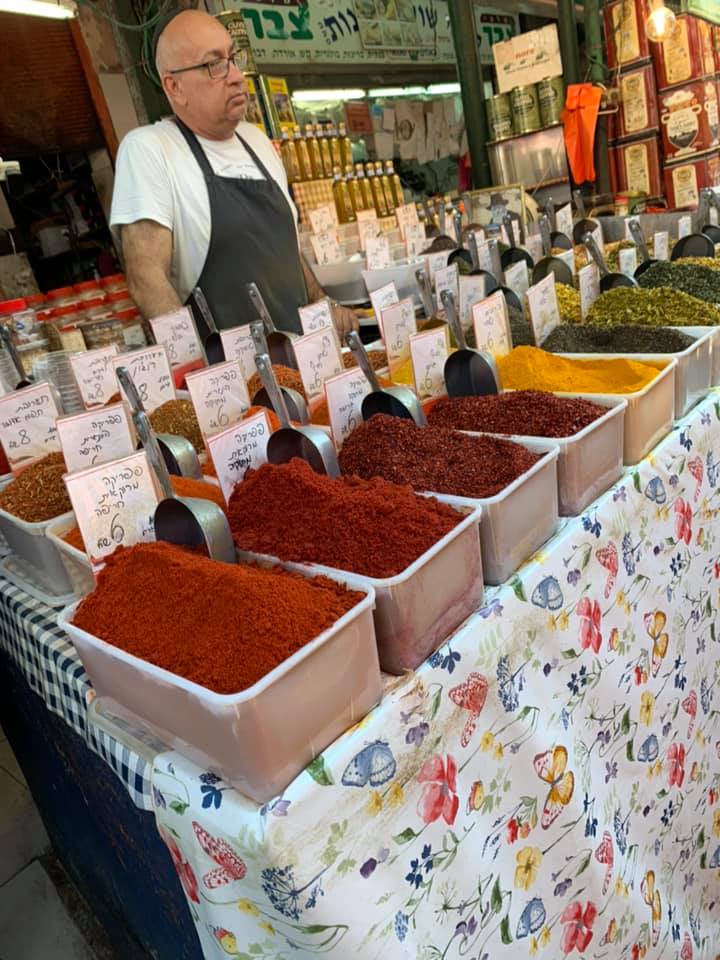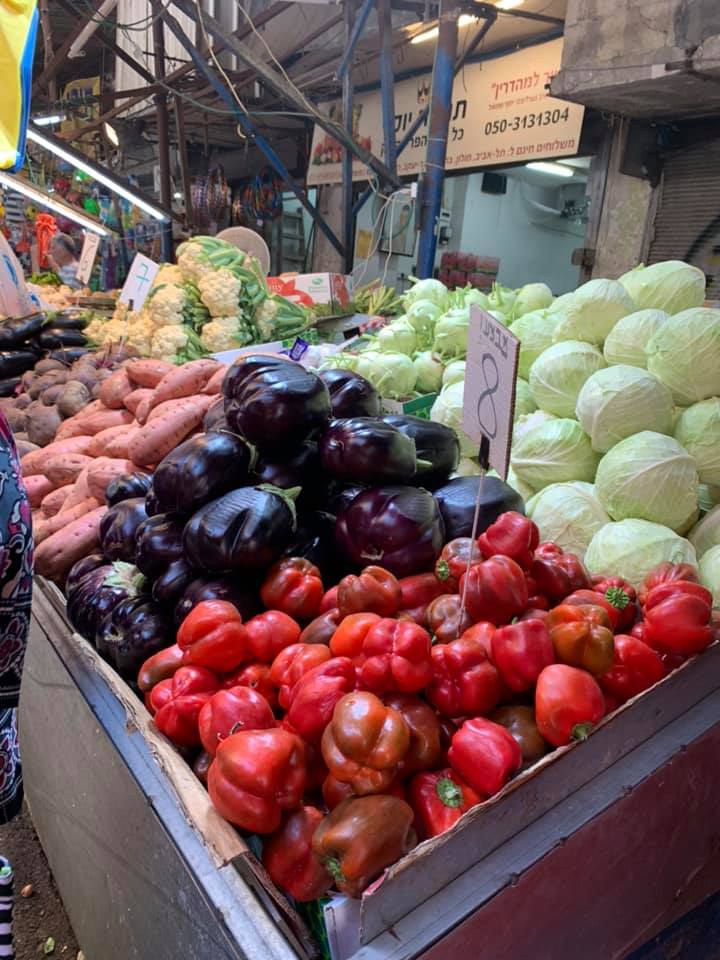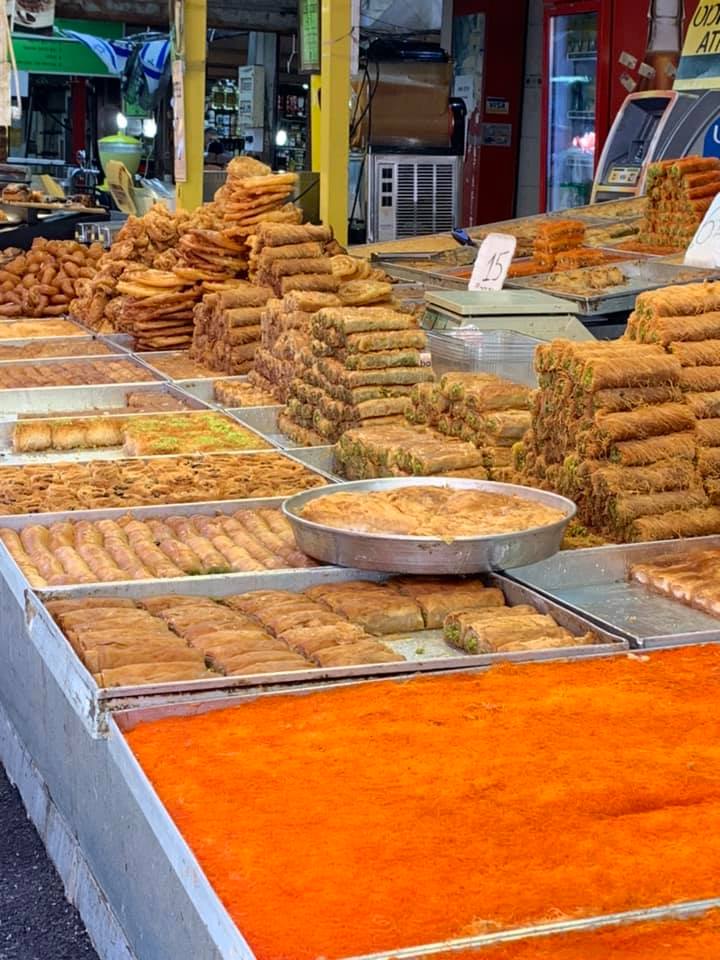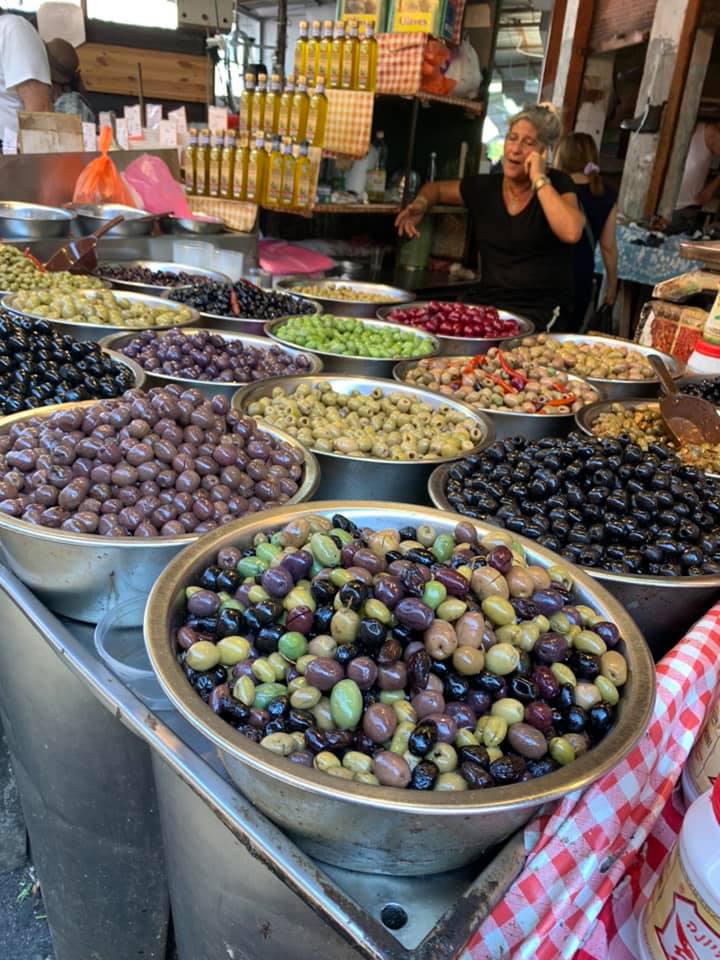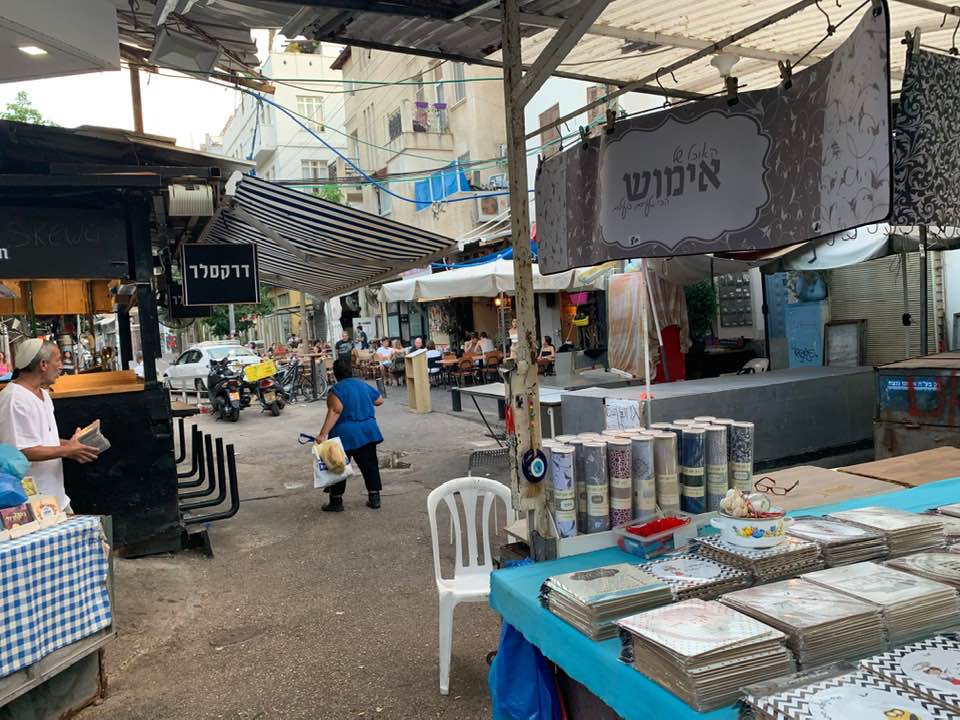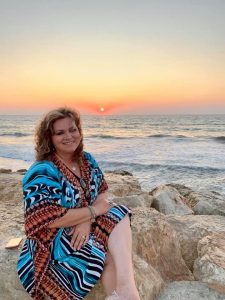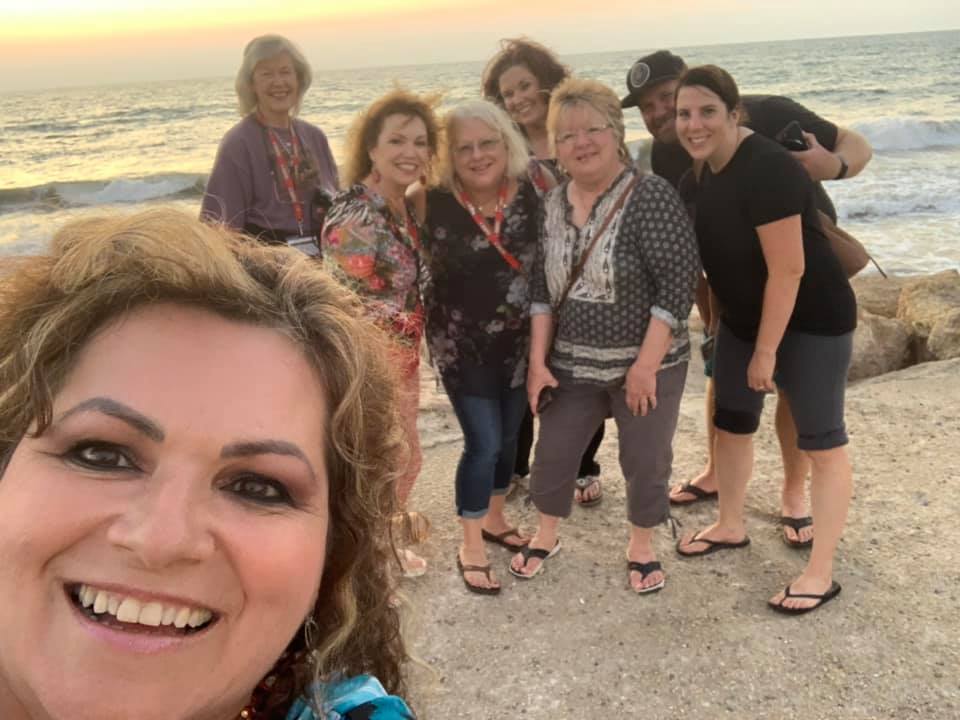 In the evening we began our journey back to our homes. Wow! What an adventure
in the Holy Land! Shalom from Israel.