The Convocation began with worship and our President and CEO, Jane Hansen Hoyt, was the speaker for the morning session. She reminded us of the prophetic words spoken by Dutch Sheets over the ministry regarding the call to Israel and the nations.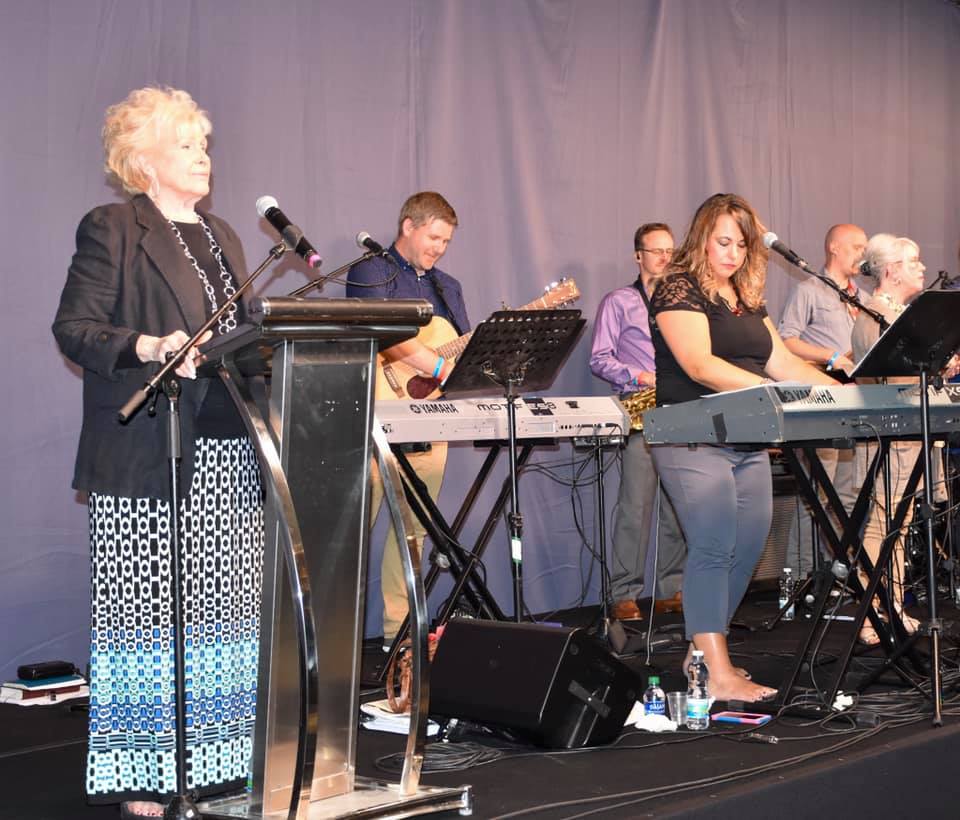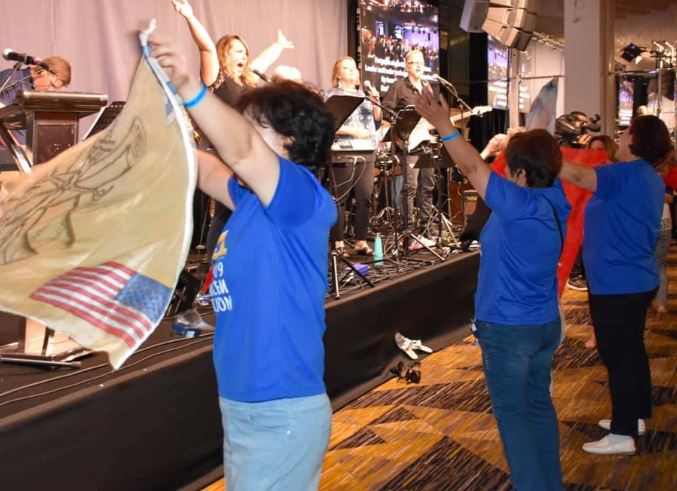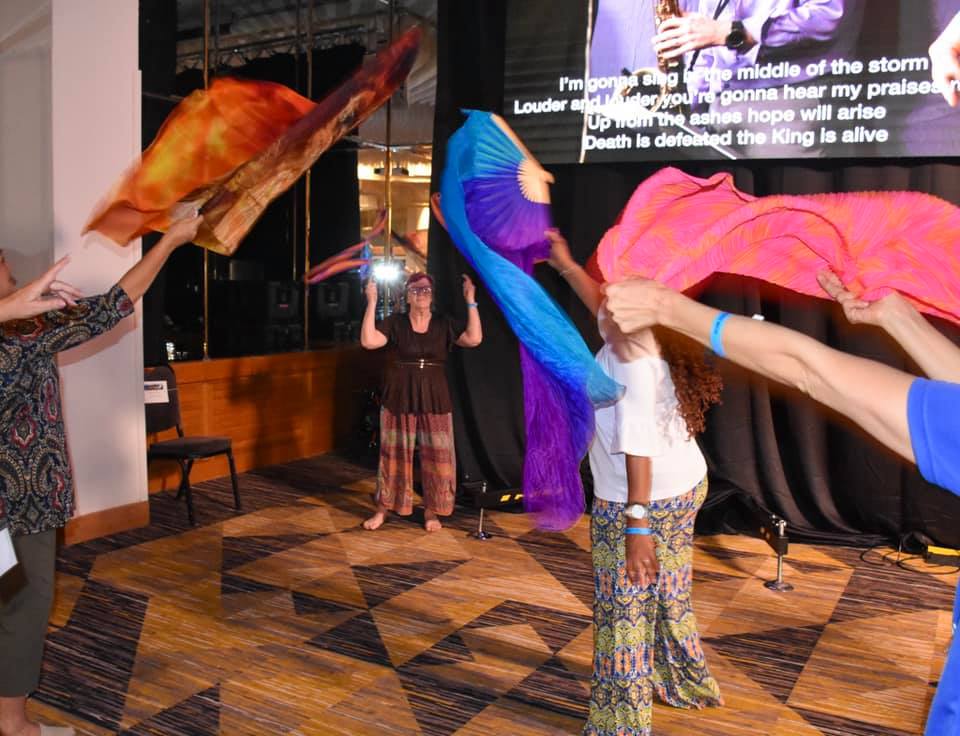 International Board member and National Pres. of Great Britain, Nonnie McVeigh gave a stirring message about the altar of our sacrifice.
Nineteen people were commissioned as Watchmen on the Wall this morning and there were 20 in the evening. Jane called out their names and Sandy gave them their certificates and this lapel pin from Jerusalem. (below)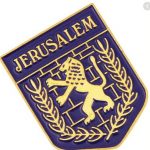 There are 123 being commissioned and they are from from Australia, United States, France, Belgium, Northern Ireland, Netherlands, Jamaica, Scotland, and St Maartens.
Each person that is commissioned receives this pin.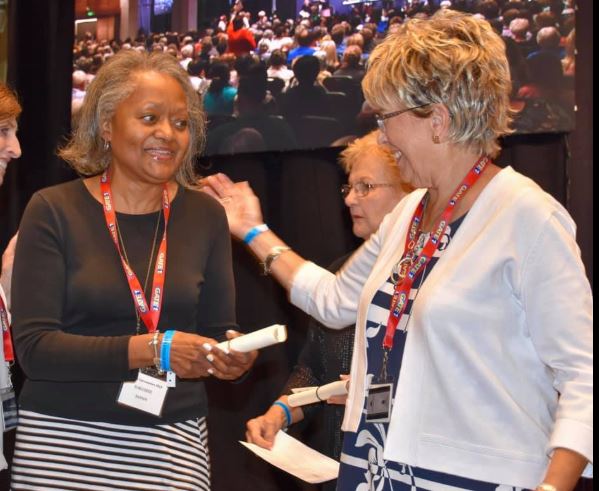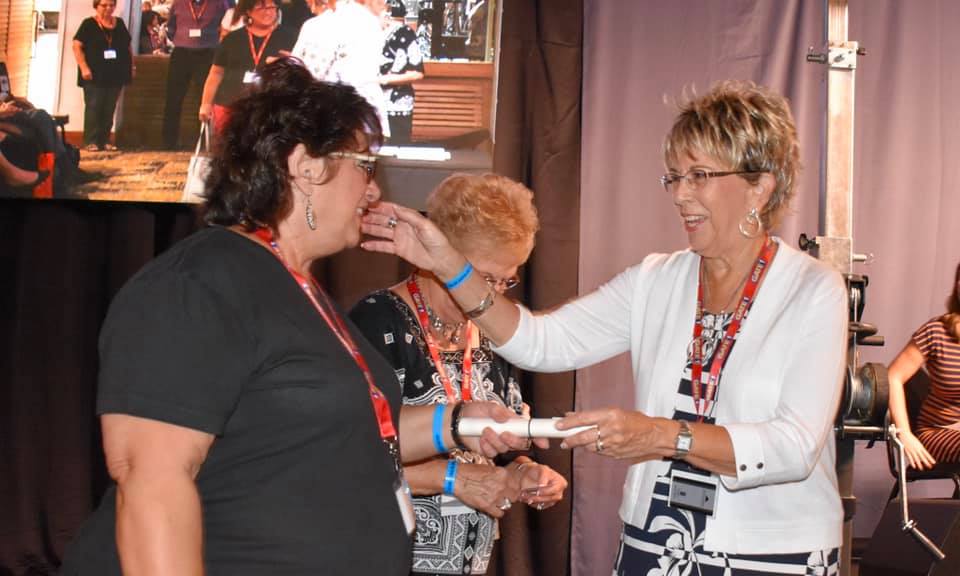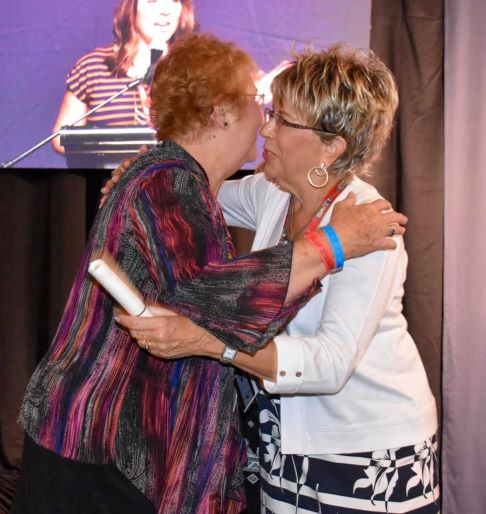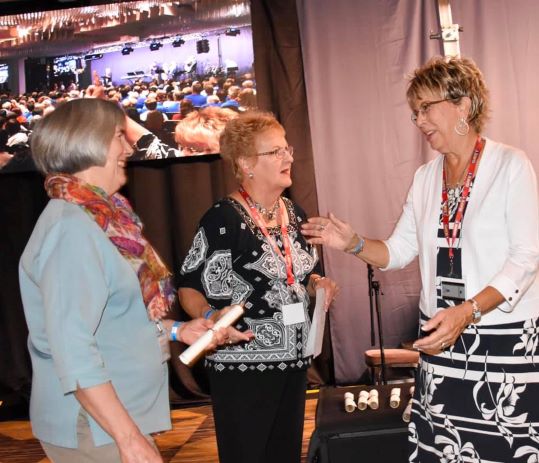 We saw a few of these around the city.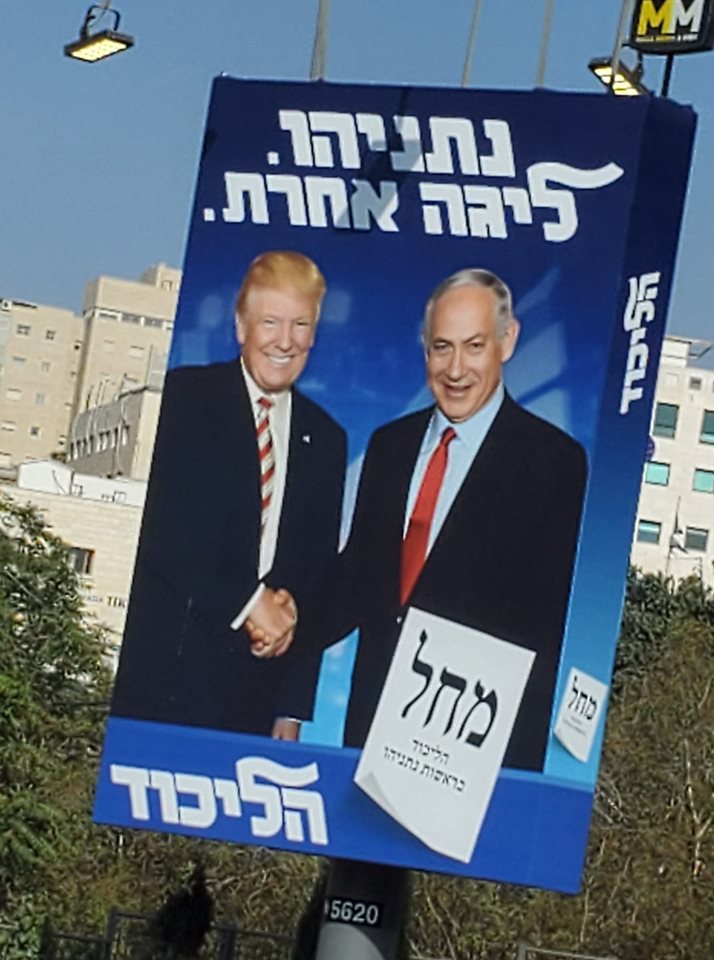 EVENING SESSION OF CONVOCATION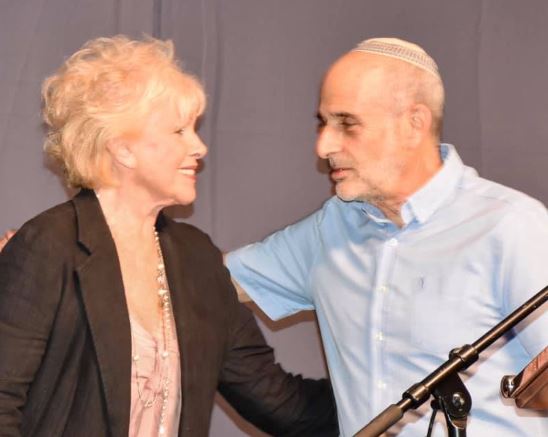 The evening session covered many things. Asher Intrader spoke about the moral decline of the nation of Israel and the causes. He then brought a powerful message entitled, "Throwing the First Stone." This message compared the laws of justice in Deut. with the way Jesus dealt with the woman caught in adultery in the N.T. Jesus said, "I don't condemn. I don't condone." In Deut. It says a person caught in adultery should be stoned. The man first, then the woman. In NT they condemned the woman, but not the man. Jesus actions to the woman said, "I love you, and I want you to know freedom!"… NEED TO HEAR THE REST OF IT.
In the afternoon, there were four choices of what to do. We could visit one of the these three ministries: King of Kings, Revive Israel, or Glory of Zion or have the afternoon free to sight-see, shop, etc. CLICK TO GO TO NEXT PAGE